Beetroot and sultana cake is a flavoursome moist stand out summer cake. It is lovely paired with a scoop of ice cream or two in hot summer days.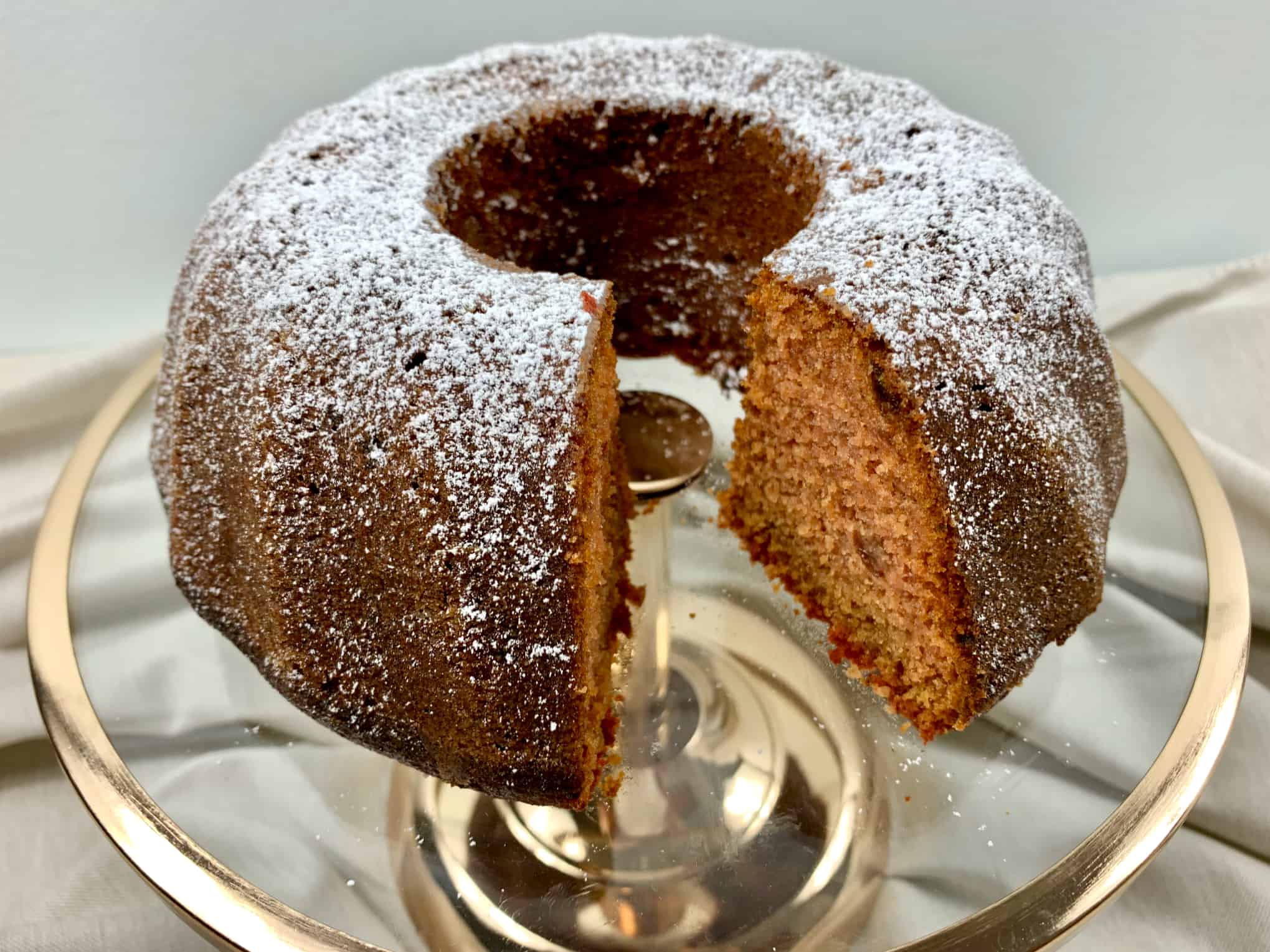 Beetroot in a cake you ask? Yes it may sound strange, but it works! We are so accustomed to enjoying beetroot in salads but not cakes. Why not experiment though? Boiled beetroot has a sweet taste and adds a lovely colour and moisture in cakes. Beetroots are packed with vitamins and nutrients and are low in calories.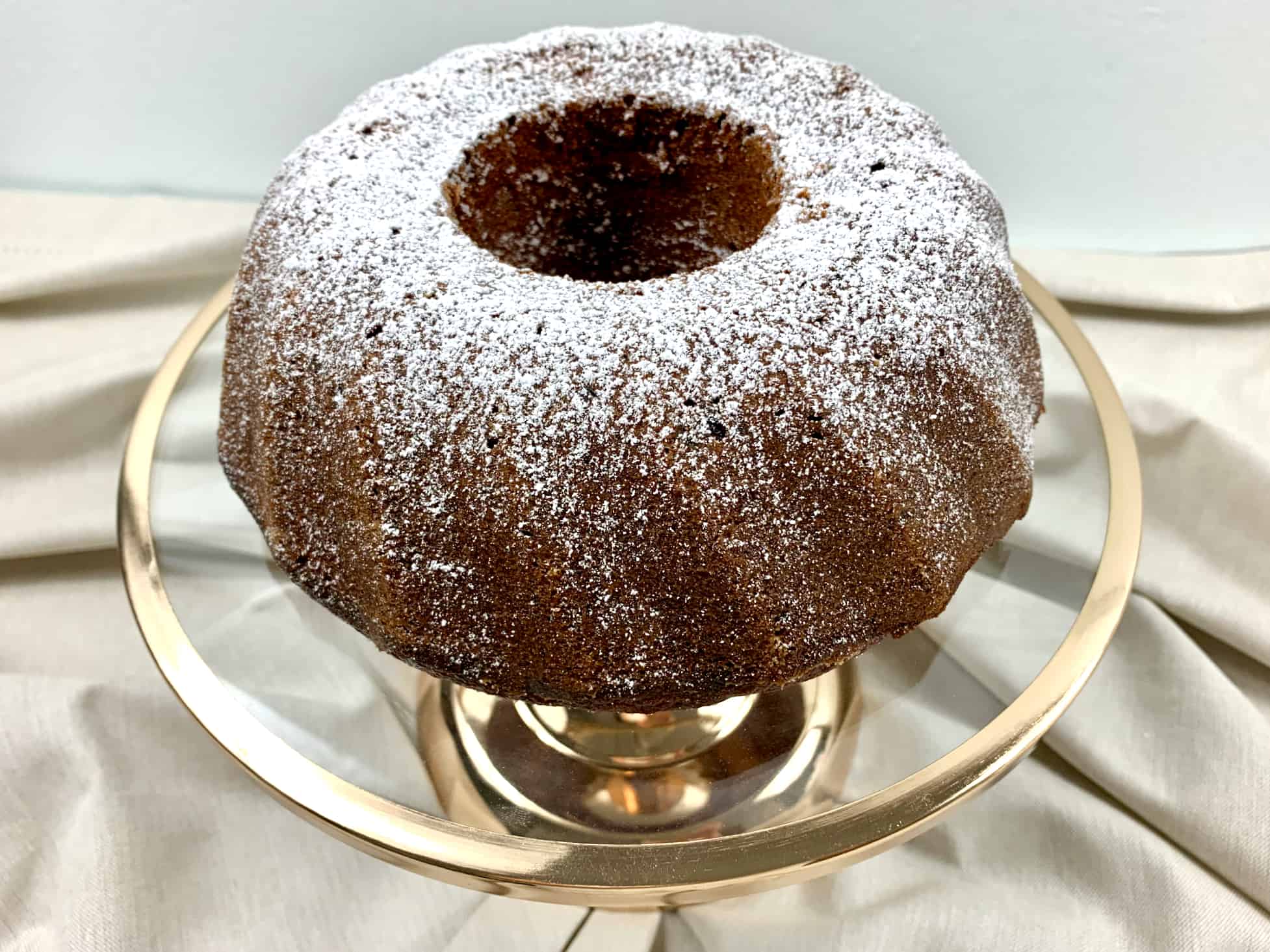 My grandmother grew beetroot in her garden and thus this beetroot and sultana cake was a summer must in our household. Leftover cooked beetroots were combined with sultanas to create this flavoursome cake. It was also a way to hide these nutritious vegetables in a colourful cake.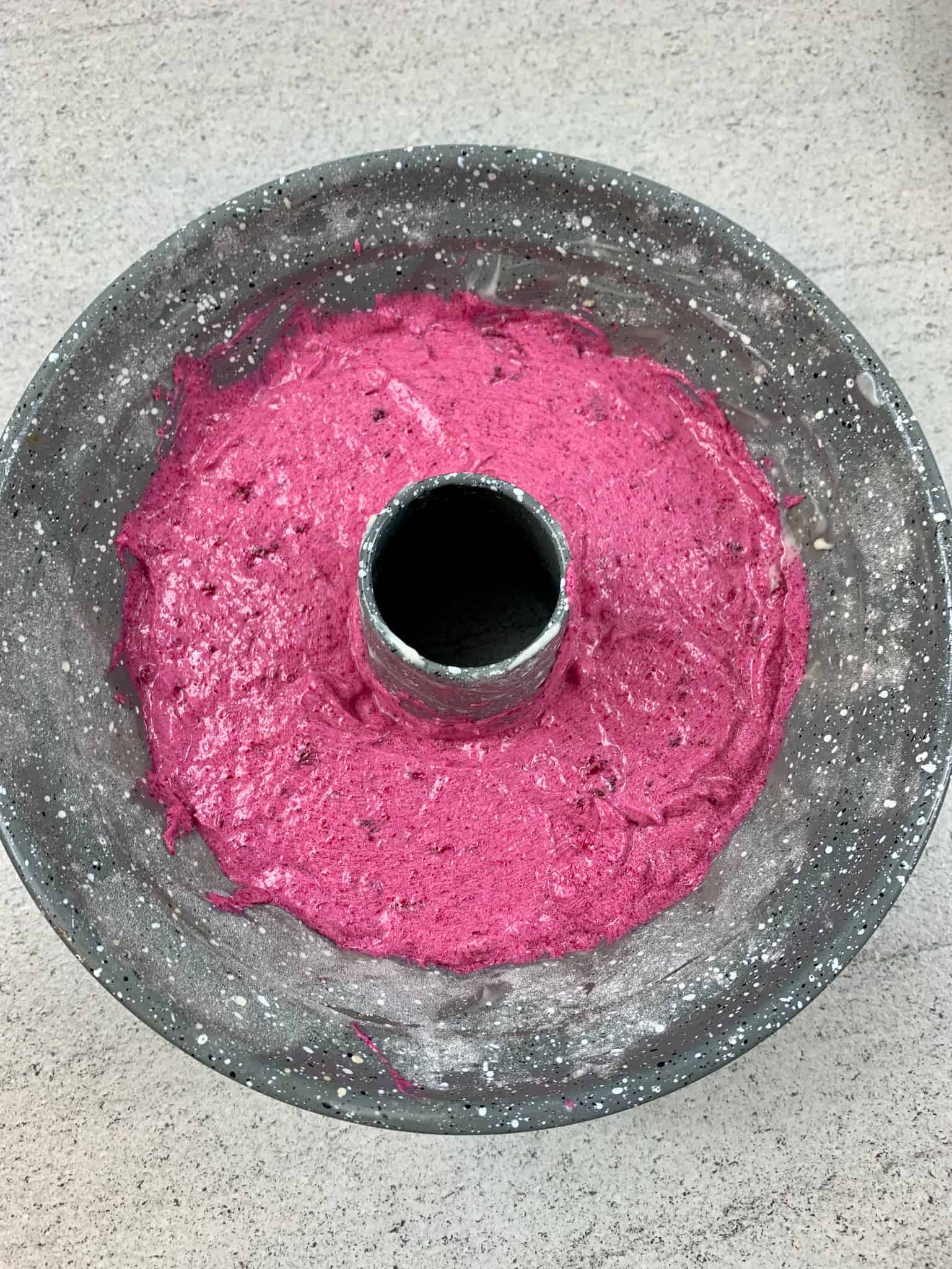 My grandmother's recipe is a stress-free one and uses cooked beetroot so there is no need to waste time grating raw beetroot. Make sure though you get your hands on good quality plain cooked beetroot. The cake will not work with pickled beetroots, so please check before adding onto the cake.
The ingredients are very simple and basic to all cakes such as flour, sugar, eggs, vanilla with the addition of cooked beetroots and sultanas.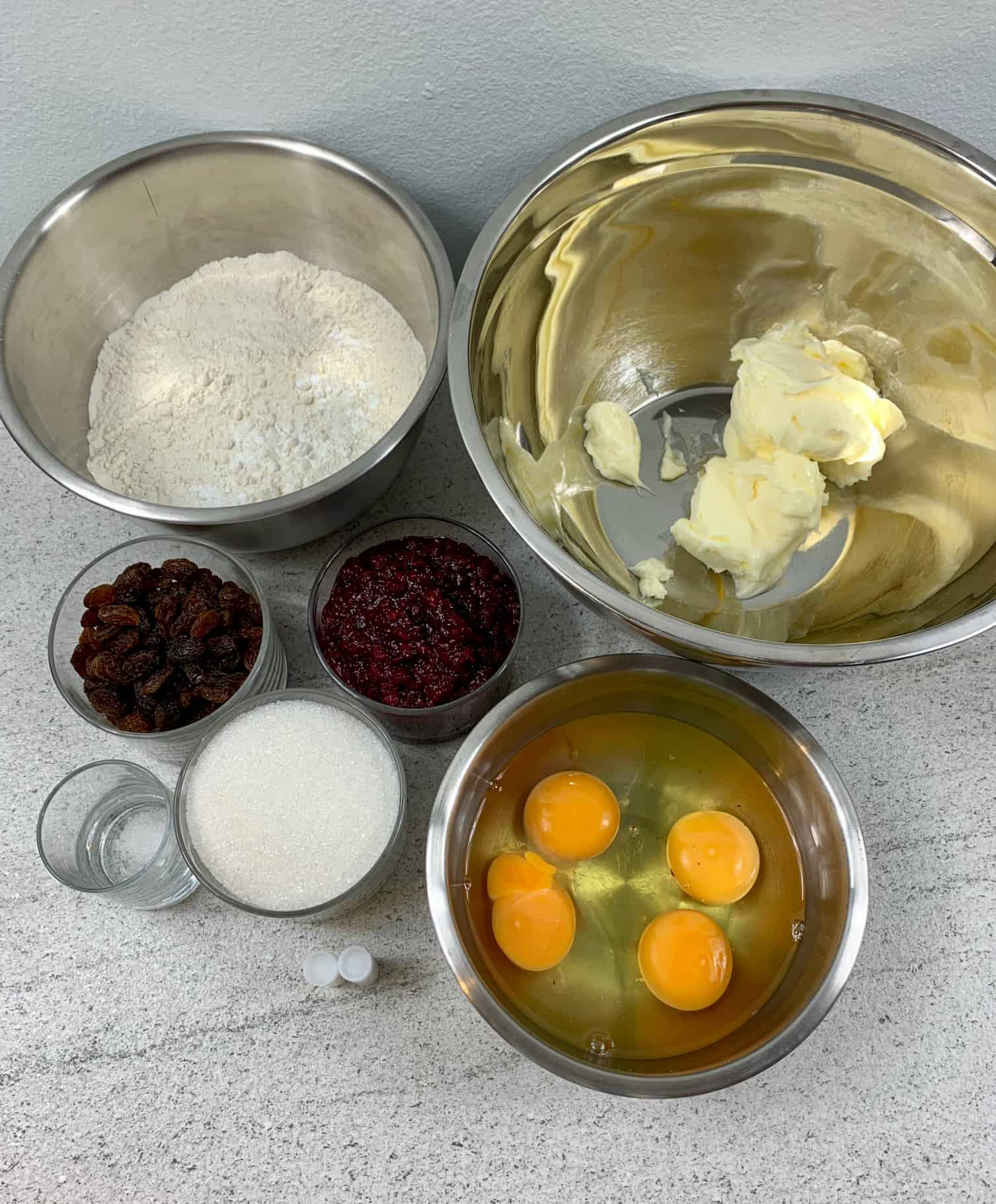 When adding the cooked beetroot the cake mixture will gain this lovely vibrant colour. Who baked the cake will adopt a warmer brown hue to it.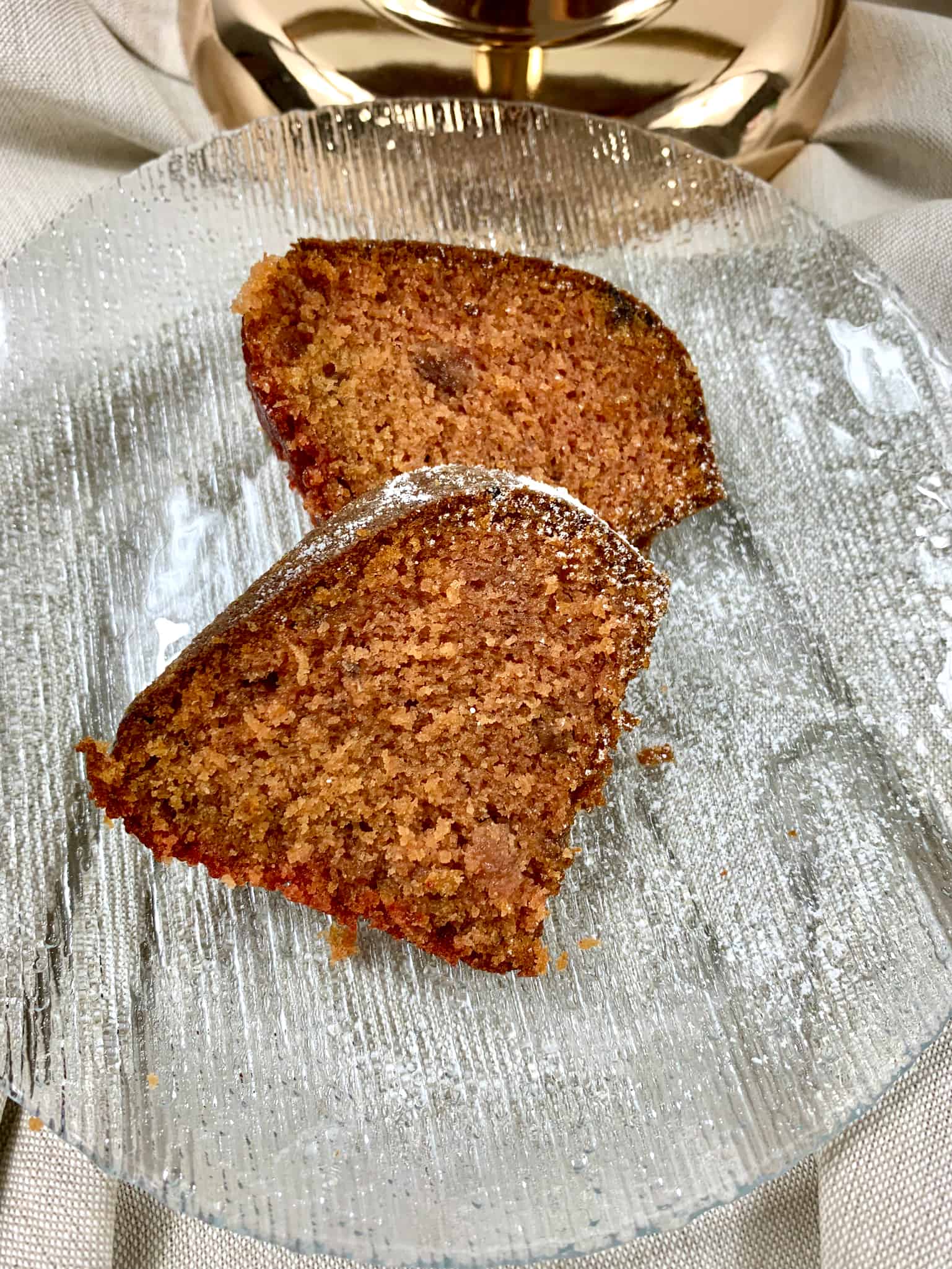 Ideas:
Soak the sultanas in enough cognac to add a spicy fruity taste in the cake. Remember alcohol evaporates quickly when baked so the cognac taste will be slight.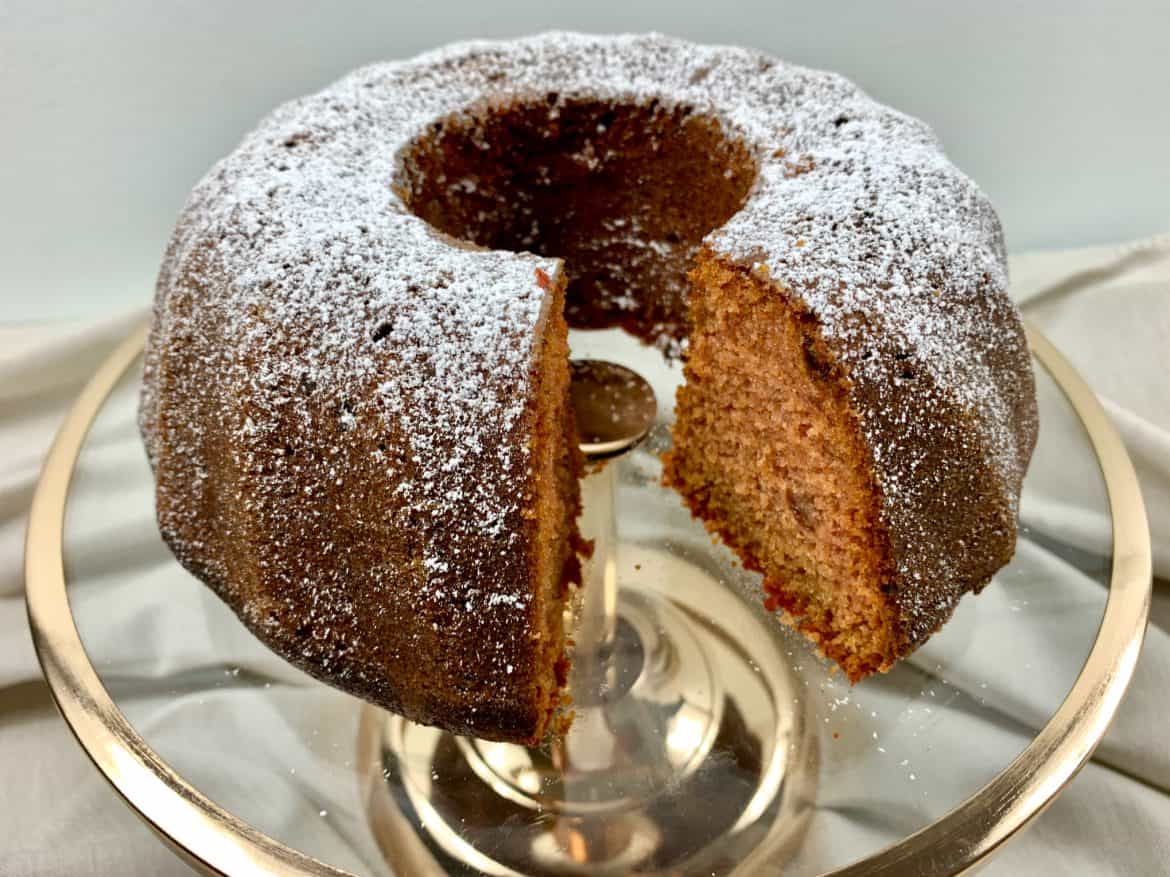 Beetroot and sultana cake
Ingredients
200gr cooked beetroot
200gr self raising flour
200gr butter
170gr sugar
100gr sultanas
4 eggs
Vanilla drops
Instructions
To prepare this delicious moist beetroot and sultana cake start by gathering the ingredients. Grease a baking tin and preheat the oven to 175C or 347F.
Place the cooked beetroots and half of the sultanas in a kitchen processor and blitz.
Cream the butter with the sugar for approximately 5 minutes. Cream the butter until a smooth consistency is confirmed. Creamed butter will be pale yellow in colour.
Add one by one the eggs in the creamed butter along with a few vanilla drops and mix until incorporated. Carry on by adding the processed beetroot and sultanas along with the rest of the sultanas. Mix until incorporated.
Add flour in increments and mix until combined.
Place the cake mix in the tin and bake for 50-60 minutes at 175C or 347F. Cover the beetroot and sultana cake with aluminium cake halfway to avoid over browning.